19 Netflix Movies You Should Watch Before They Are Removed in April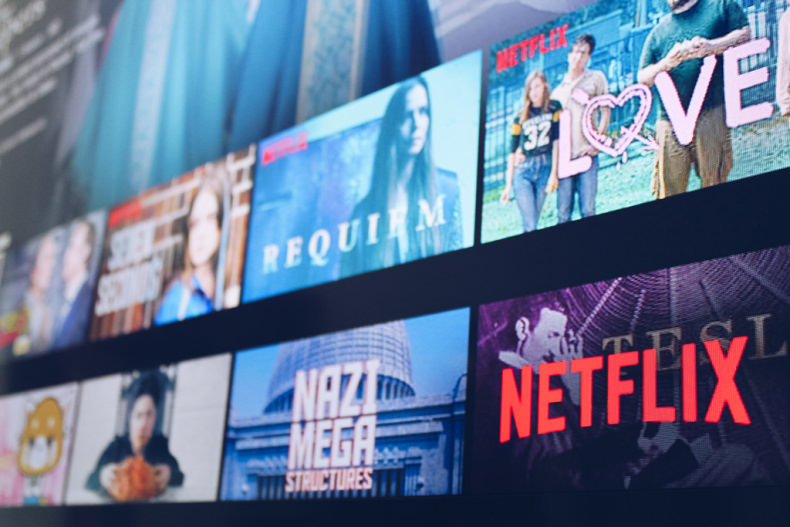 LOS ANGELES — When you and your special someone are busy binge-watching during this COVID-19 (coronavirus) outbreak and shutdown – we have just the right list of titles that will make your shutdown more entertaining.
Each month, many new and interesting titles get added to Netflix's amazing collection of streaming movies and TV Shows for the audiences worldwide.  With new titles added regularly, some older titles are rotated out of its library periodically.
Stay At Home Shutdown Doesn't Have To Be Stressful.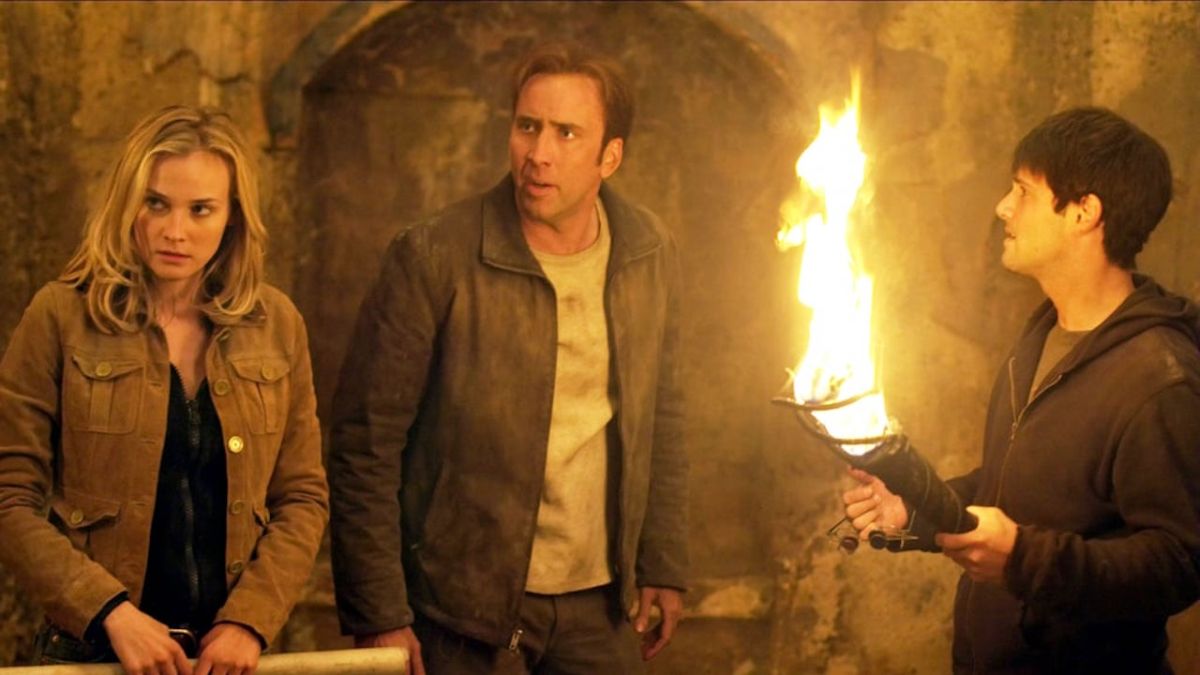 According to The Hollywood Reporter, these titles are worth watching or re-watching before they're removed from Netflix Library for April. 
1. Goodfellas (April 30)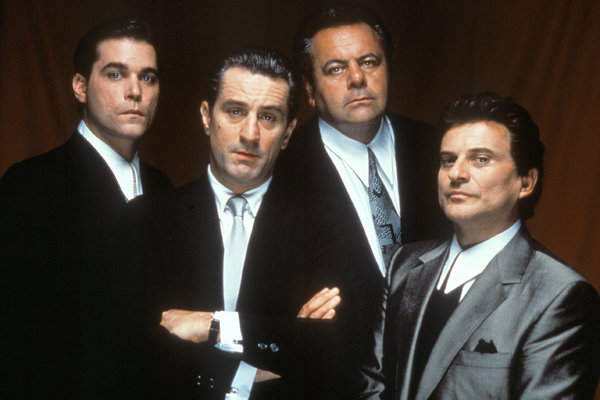 2. Blade Runner: The Final Cut (April 30)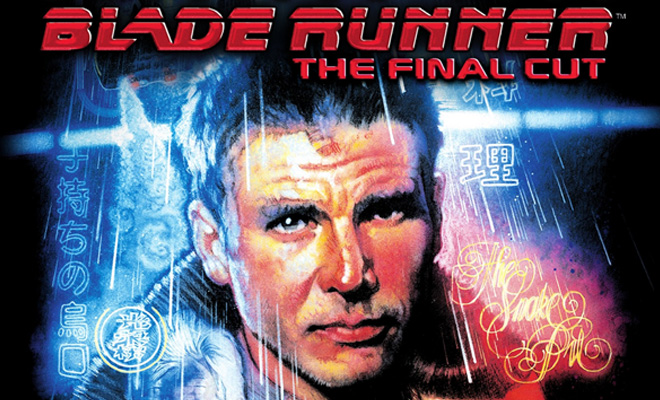 3. Crouching Tiger, Hidden Dragon (April 30)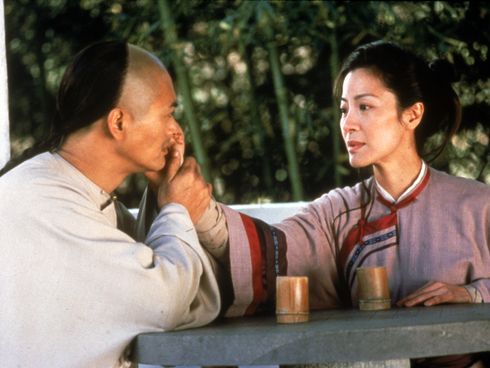 4. Rounders (April 30)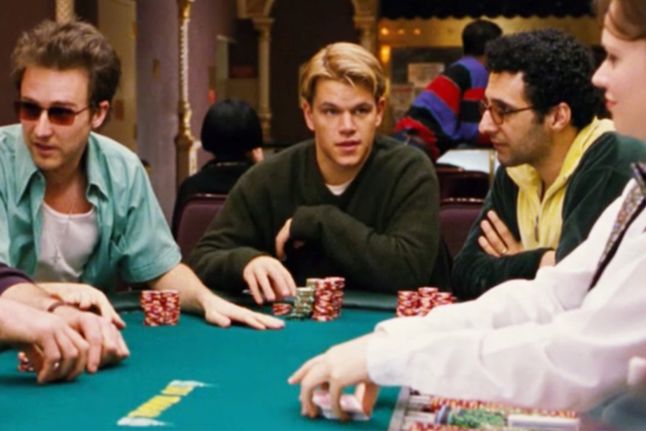 5. The Talented Mr. Ripley (April 30)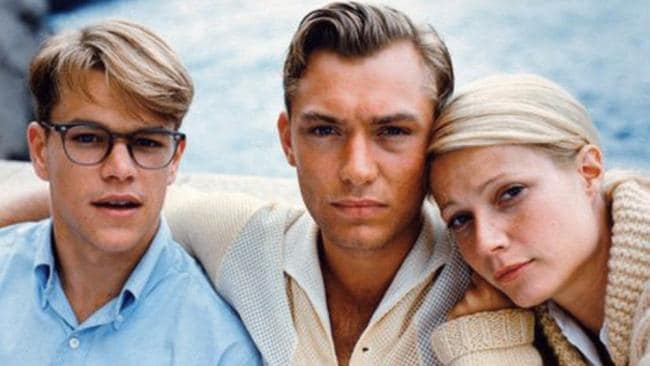 6. True Grit (1969) (April 30)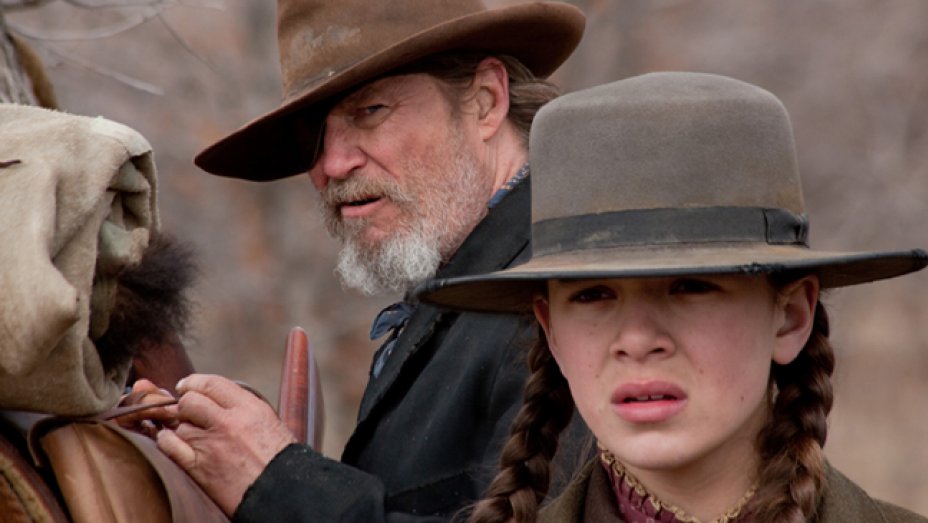 In addition to the above-listed must-watch titles, you will find these titles to be a worthy cinema and good storytelling to enjoy in your living room. 
Good Movies
The Shawshank Redemption (April 30)
Strictly Ballroom (April 30)
The Dirty Dozen (April 30)
Harold & Kumar Go to White Castle (April 30)
The Hangover (April 30)
Dirty Harry (April 30)
Driving Miss Daisy (April 30)
Scream 2 (April 30)
Rosemary's Baby (April 30)
Step Brothers (April 30)
Family Movie Night – Something for Everyone in the Family
Space Jam (April 30)
Big Fat Liar (April 17)
Teenage Mutant Ninja Turtles (2007) (April 30)
A Little Princess (April 30)
Lemony Snicket's A Series of Unfortunate Events (April 30)
Spy Kids (April 30)
A Cinderella Story (April 30)
The Craft (April 30)
Good Burger (April 30)
Police Academy (April 30)
Police Academy 3: Back in Training (April 30)
Anyone for Relaxing and Goofing Around?
The Ugly Truth (April 24)
Crash (April 30)
Movie 43 (April 8)
21 & Over (April 15)
The Longest Yard (April 19)
Police Academy 2: Their First Assignment (April 30)
Police Academy 4: Citizens on Patrol (April 30)
Police Academy 5: Assignment: Miami Beach (April 30)
Police Academy 6: City Under Siege (April 30)
Police Academy 7: Mission to Moscow (April 30)
American Odyssey Season 1 (April 4)
Lost Girl Seasons 1-5 (April 16)
Are You Scarred Yet?
Scream 3 (April 30)
Friday the 13th (2009) (April 30)
A Nightmare on Elm Street (2010) (April 30)
Are You Looking for A Night of Suspense and Treasure? Look No Further…
National Treasure (April 29)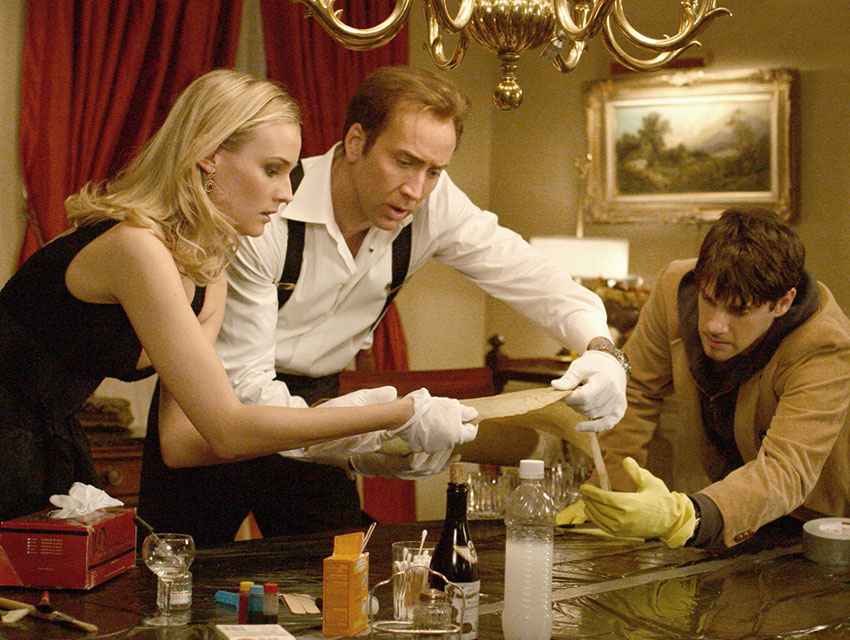 If you've always wanted to catch up on these classics, now is a great time to do so. Don't forget to share this list with your friends.